Kitchen Worktop Specialists
Gail Sipson
Recommended
5 months ago
Martin McTaylor
Recommended
3 years ago
Kirsty Donald
Recommended
3 years ago
Sanita Freiberga
Recommended
4 years ago
Emma Corbett
Recommended
4 years ago
Craig Corbett
5 star — ★★★★★
4 years ago
Jill Matthew
Recommended
5 years ago
Mark Davidson
Recommended
5 years ago
JeanandMatthew Cowe
Recommended
5 years ago
Andrzej Syrek
Recommended
6 years ago
Linda Herbert
Recommended
6 years ago
Wilma McPherson Thomson
Recommended
6 years ago
Elena Marie
Recommended
6 years ago
Jason McKinnon
5 star — ★★★★★
7 years ago
Natural stone specialists in Aberdeenshire
At T.L.A. United Granite we have over 25 years experience in the stone industry. Located in Peterhead, we're a family-run business that has been serving across the North East of Scotland since 2009. 
At T.L.A United Granite, we offer a bespoke service using an extensive range of natural stone products for both indoor and outdoor use. We specialise in granite for bespoke kitchens and bathrooms. And in the interior design for hotels, restaurants and bars.
Our dedicated staff spend time listening to your specific wants, needs and aspirations, in order to create an interior unique to you. Whether it's creating handcrafted kitchen worktops, bath-tops, bespoke hearth or a luxury table, we want your piece of stone to be as individual as you and manufactured with exacting specification. 
We source and hand-select only the finest quality stone to ensure a luxurious product. Each item is handcrafted in Scotland and is a freestanding example of skilled Polish craftsmanship. Working from hand-drawn designs, the manufacturing and installation of our granite utilizes our team of expert, highly skilled craftspeople. 
Our stonemasons offer an unrivalled service offset by attention to detail, breathtaking quality and finish with every project. Whether home or business, at T.L.A Granite, if you dream it, we can make it.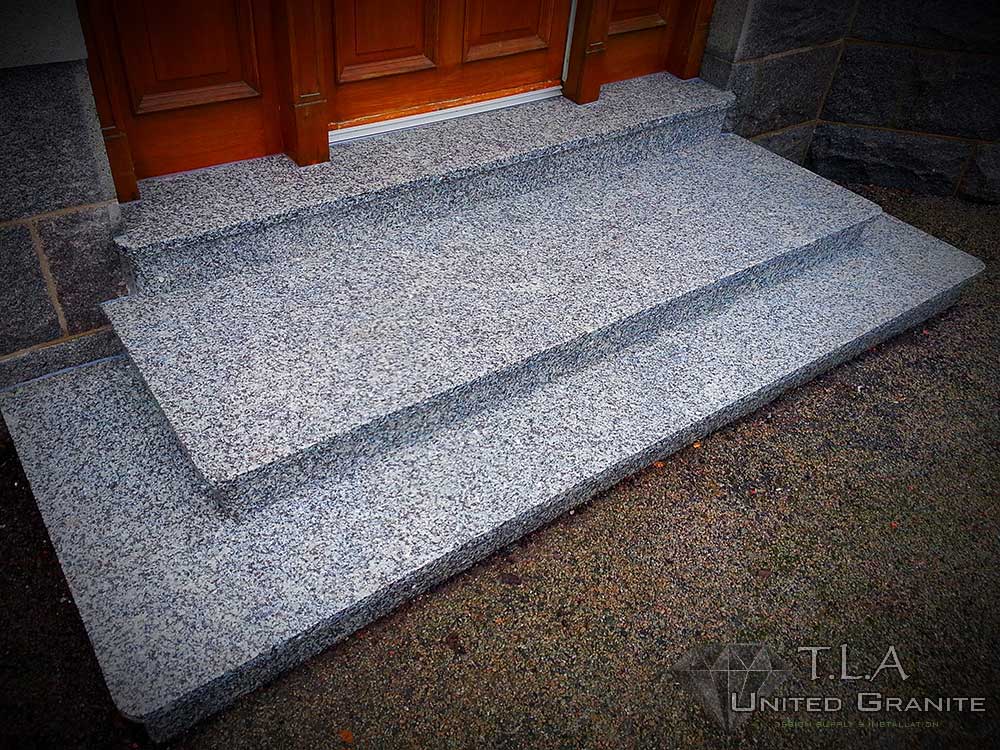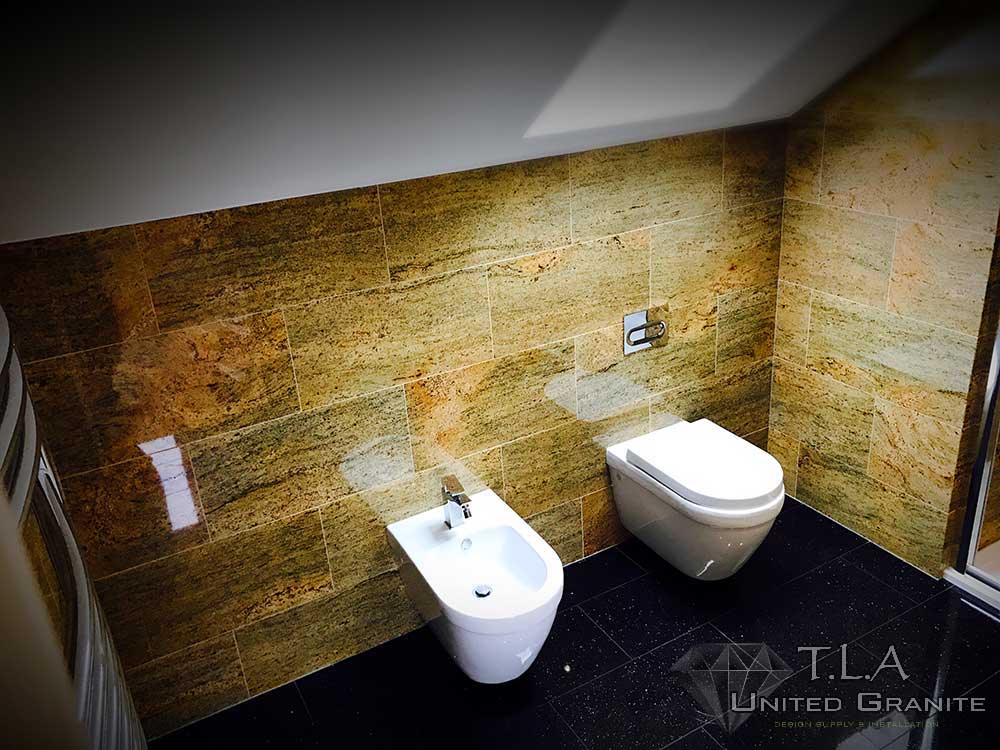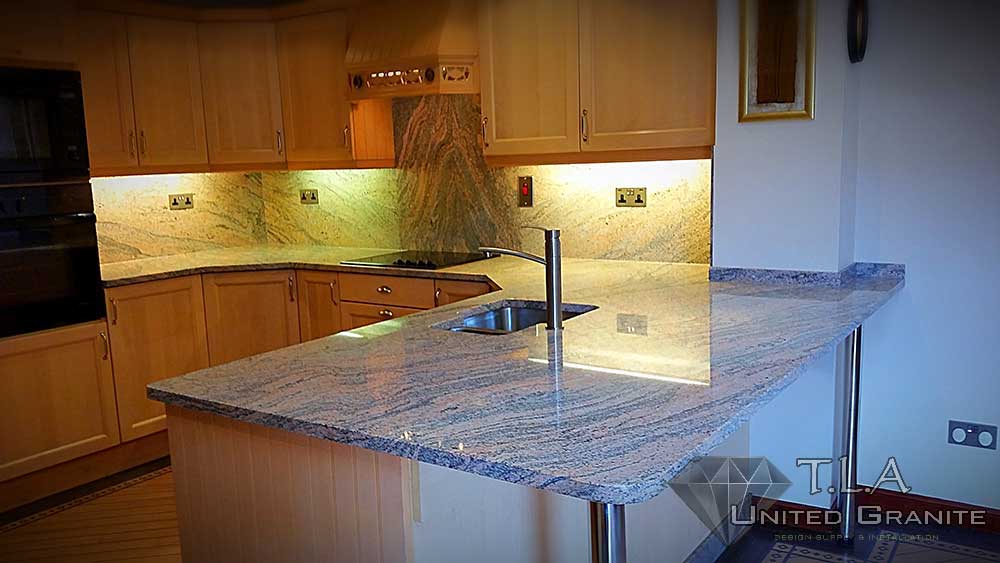 Natural Stone Specialist in North East Scotland
Call Now For More Information