in Peterhead, Aberdeenshire
At T.L.A. United Granite we have over 25 years experience in stone industry. Located in Peterhead, we're a family-run business and have been serving across North East Scotland since 2009. During that time we have developed an extensive range of natural stone products for indoor and outdoor use. we are specialising in granite worktops for Kitchens, Bathrooms, Hotels, Restaurants & Bars.
Our dedicated staff spend time listening to the specific wants, needs and inspirations behind your project to help you achieve the perfect look you've dreamed about. Whether it's creating handcrafted kitchen worktops, bath-tops, bespoke hearth or a luxury table, we want your piece of stone to be as individual as you are and manufactured to suit your exact requirement.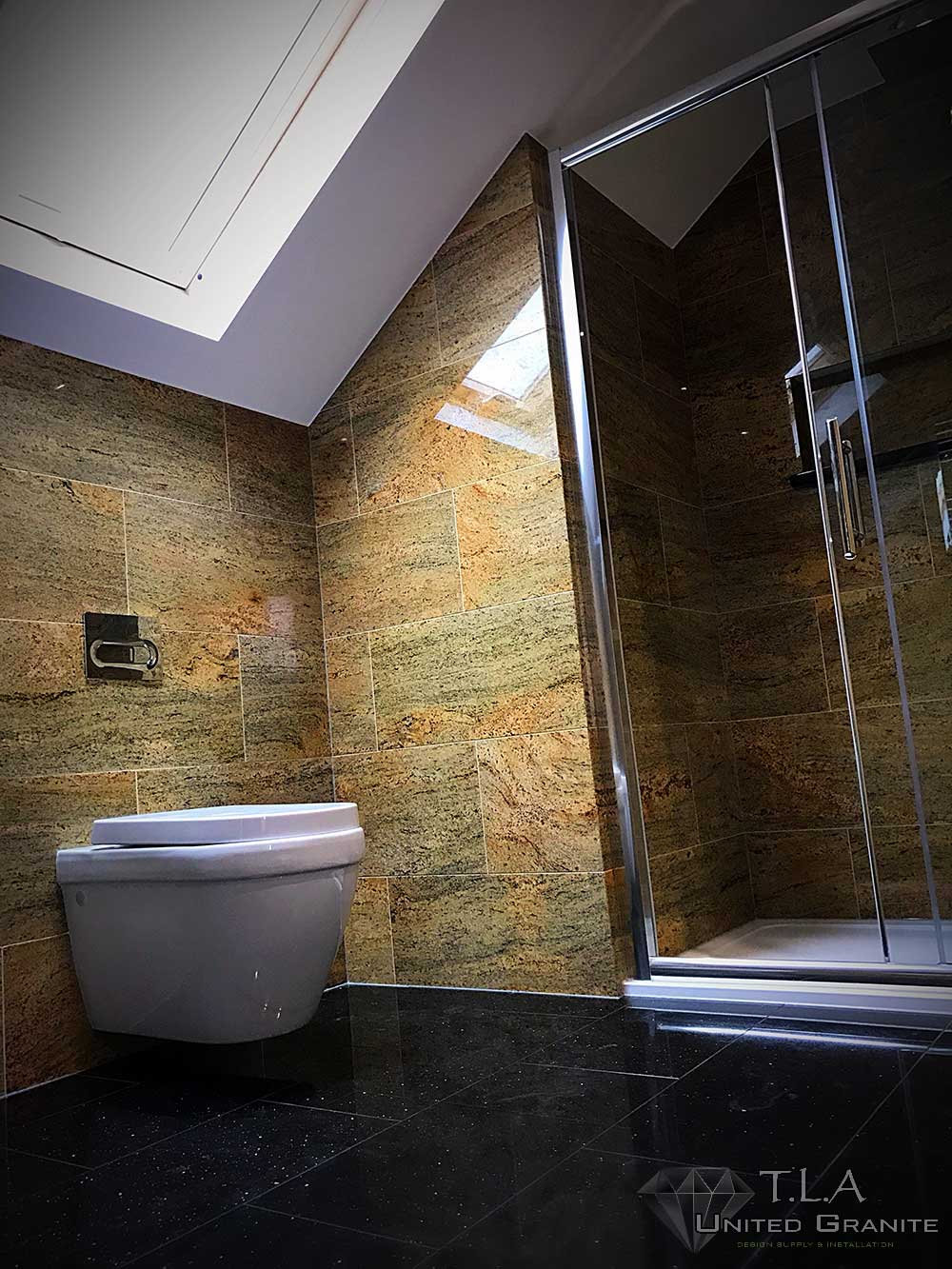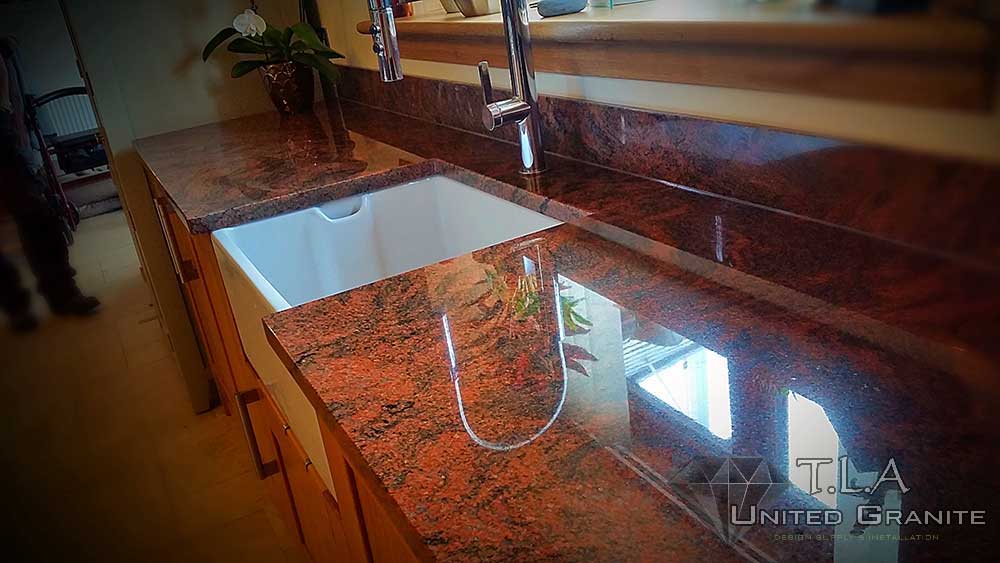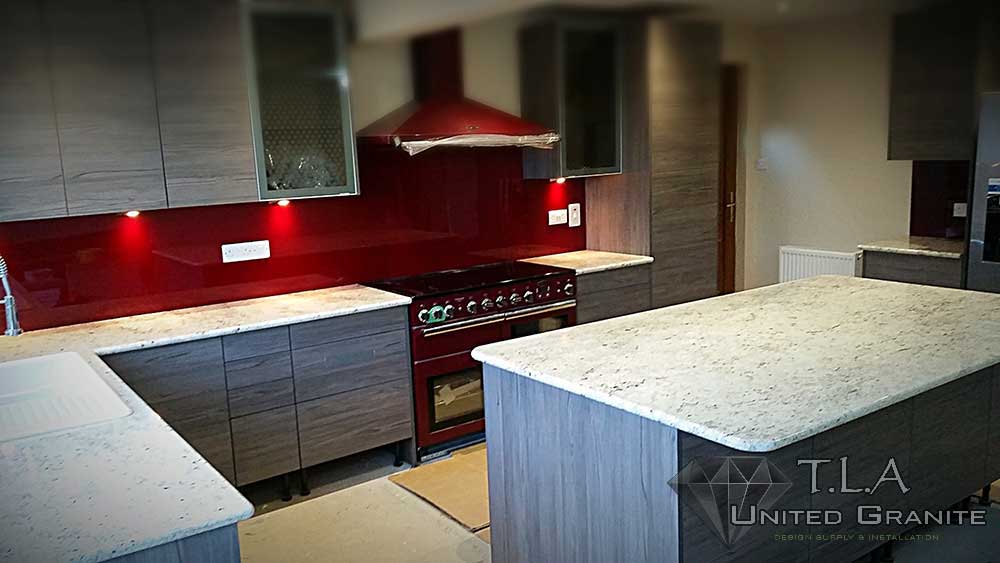 We source and hand select the finest quality stone available to ensure the  best quality of materials. Every item we make is handcrafted in Scotland and is a freestanding example of skilled Polish craftsmanship designed to look beautiful from any angle.
We specialise in hand-drawn design, manufacturing and installation of granite worktops to the highest standard thanks to our team of highly skilled craftspeople that are determined to ensure excellent results and complete satisfaction.
All of our products are individually designed and fully handcrafted for each of our clients by our experienced stonemasons which ensure the breathtaking quality, finish and attention to detail to every project. For your home or for your business - we can make it.