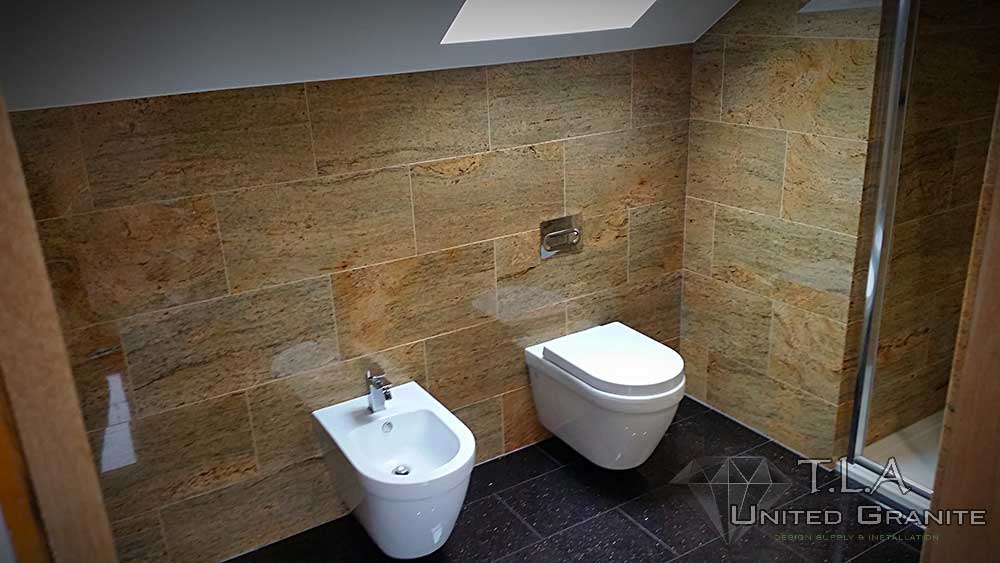 Granite bathroom specialists in Peterhead
Your bathroom is more than just another room. The bathroom is your sanctuary away from the hectic world, make it look beautiful with granite. We'll provide the elegance and luxury that you're looking for in a bathroom.
Enhance your bathroom design
Upgrade your bathroom's interiors. We have a range of quartz and granite options that offer durability, colour and style.
The perfect bathroom makeover
Maintain that diamond-polished look for many years with granite. Granite is durable and beautiful and stylish!