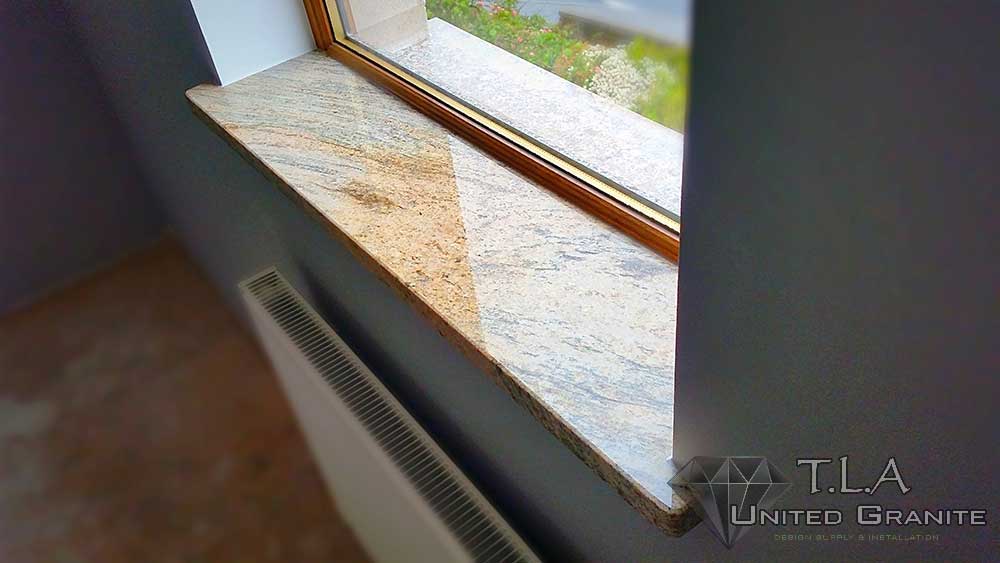 A practical choice for your windows
It is not only important to choose the right kind of windows for your home, but also vital to choose appropriate window sills. Accentuate the appearance of your windows with granite window sills.
Granite sill is what you need
If you're looking to add strength and style to your interior window sills, then granite is what you need. Speak to us for more details. We serve across North East Scotland.
Supply and installation of granite sills
Are you planning a new build? We recommend using granite sills for extra style. We offer a design, measure-up and installation service.